Whenever we invest our hard earned money in something, we want to know that it will last. This might even be the case when you invest in something like a garage door for your home. You want to make sure that the one you purchase will be worth the investment. This often begins with a little research. There are many factors that can contribute to your door lasting longer than perhaps another type that you may choose. This, of course, depends on the materials used to construct it, the manufacturer of the door, its frequency of use and how it is maintained. The life of your door and your garage door opener will vary. Most are made to last up to 30 years, whereas, most openers will only last up to 10 years.

Garage Door Springs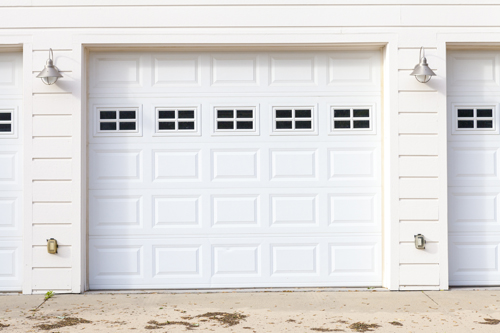 The springs are a major feature of your door. The life cycle or life expectancy of your springs is determined by the number of cycles. A cycle is calculated once the door has been opened and closed. This serves as one cycle. Torsion springs have approximately 20,000 cycles. These are the springs, which are typically mounted just above your garage doors. The other type of springs commonly installed, is the extension springs. They don't usually last as long as the torsion springs. The expectancy of the extension spring is 10,000 cycles. Just be sure to make sure that your springs remain in good working condition. If you do not, they may begin to affect other parts of your garage and thus limit the length of time you will be able to continue using your garage.

Regular Maintenance Essential

The key to a long lasting garage door, in addition to all of the above mentioned factors is, how well maintained it is. This means scheduling regular routine maintenance. When routine maintenance is performed on your doors, you are able to find out about anything that may be causing stress to certain components of door. The sooner you are able to catch problems the sooner garage door repairs can be made, thus prolonging the life of your garage door. This work doesn't have to be performed every month. Having maintenance performed annually is a good idea. If you can do it more often, this is even better. The main thing to remember is to have this performed at least, once a year.